Price :
Rs0.00
&nbsp(Fixed)
Type : Sell
Date : February 21, 2022
Condition : New
Warranty : Yes
Location : No. 147/A, Panchikawatta Rd, Colombo 10
Dahanayke Motors (Pvt) Ltd founded in 1965 by late Mr.Dayananda Dahanayake. Early years we were dealing with
British Motor Spare Parts for made in England Motor Vehicles. After 1977 we moved to Japanese Motor Vehicle Spares. Recent
years we added Korean, Malaysian and Indian vehicle spares also to our Distributor list.
We have a talented sales team with highly trained Spare Parts knowledge to cater your Motor Vehicle Spare Parts requirements.
We are dealing with Toyota, Mitsubishi, Isuzu, Nissan, Suzuki, Mazda, Subaru, Hino, Komatsu light and heavy vehicle spare parts.
We have so many wholesale Authorized dealerships from genuine motor spares Importers.
Our Main Categories
Body Parts
Break Parts
Electrical Parts
Engine Parts
Gearbox Parts
Lights & Mirrors
Shock absorbers
Suspension Parts
For your next spare parts need come and experience the difference of our skilled and well trained teams service
Contact Us : 077 321 8292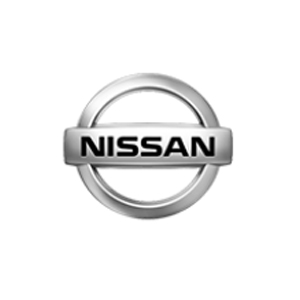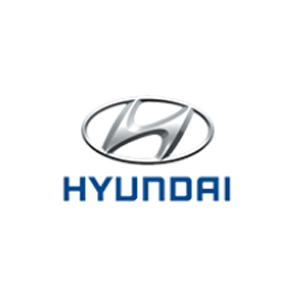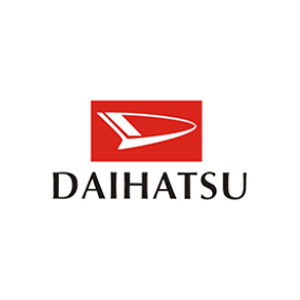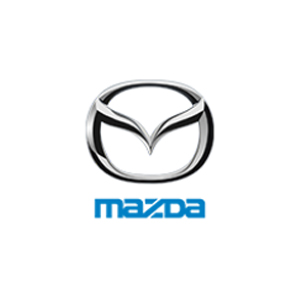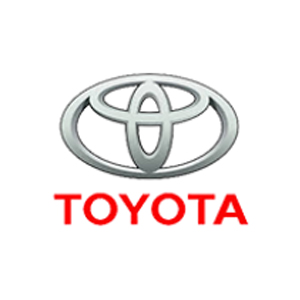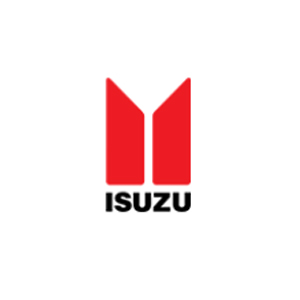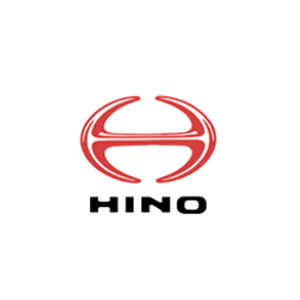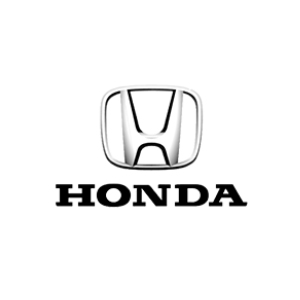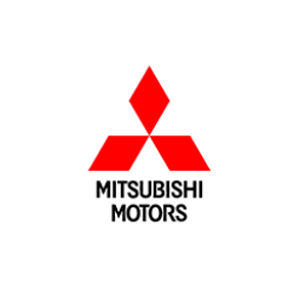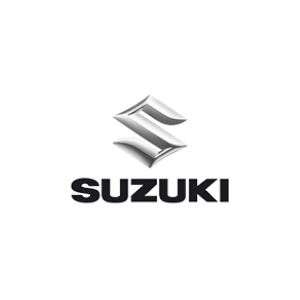 Mention DialHub.lk when calling seller to get a good deal
---
---